Historic Preservation
Sustainable and Historic Building Projects
Historic projects require intimate knowledge of regulations and a passion for the details of historic design. Encore lives and breathes preservation in the Baltimore, Washington DC and Mid Atlantic Region and is ready to assist with:
National Register Nominations
Historic Tax Credits

Maryland Inventory of Historic Places (MIHP) forms
Determination of Eligibility forms (DOE)

Grant Assistance

Section 106 Review
Preservation Throughout The Project
A successful preservation project starts with clear project goals and understanding if the project is a restoration, rehabilitation or adaptive use.
We help our clients understand and fulfill the many local, state and federal preservation requirements for approvals that drive potential funding and budgets, timelines, uses, and historic material treatments.
Encore provides services at every phase of the project to ensure a timely, well documented, and successfully constructed project.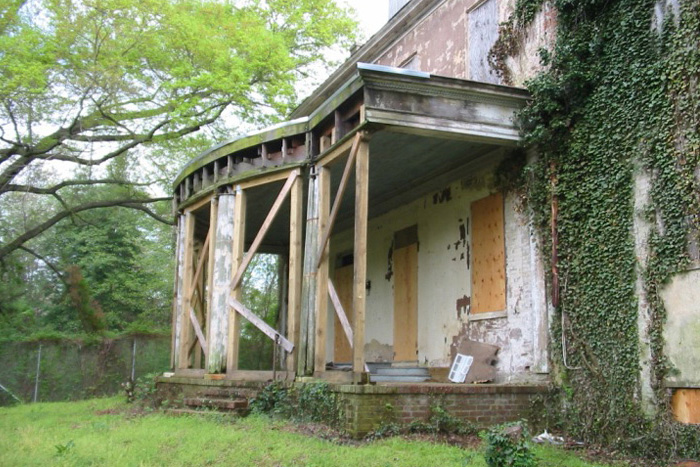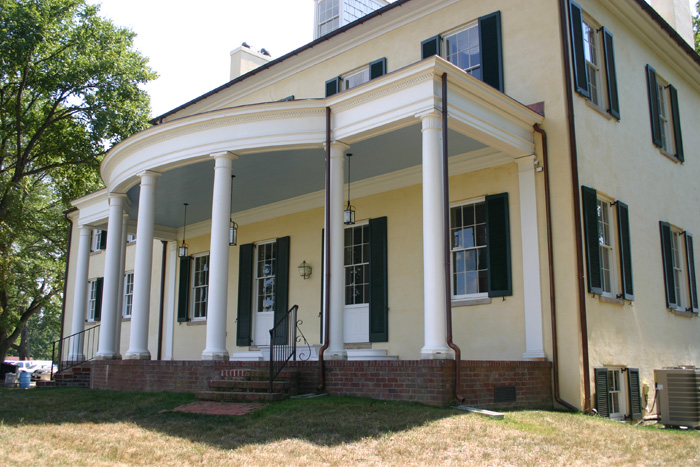 Let's Begin a Conversation
Share your project or question with us.
Let us guide you in the right direction.
Experience Spanning Centuries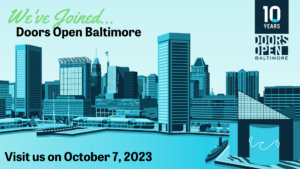 Encore is excited to feature another property with Doors Open Baltimore, the breathtaking and eclectic Victorian mansion, The Hawley-Hutzler House. This ...
READ MORE

→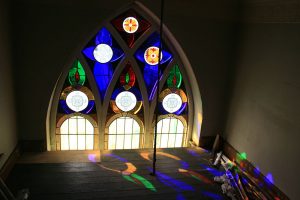 Nothing is more sustainable than reusing a historic building. This project harnessed community energy and embodied black history to enhance ...
READ MORE

→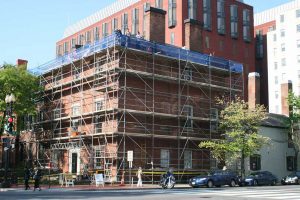 The terms we use for describing the work we do on historic buildings can be a bit complex and confusing ...
READ MORE

→
Historic Preservation Affiliations & Partnerships