MacDonough Hall at the United States Naval Academy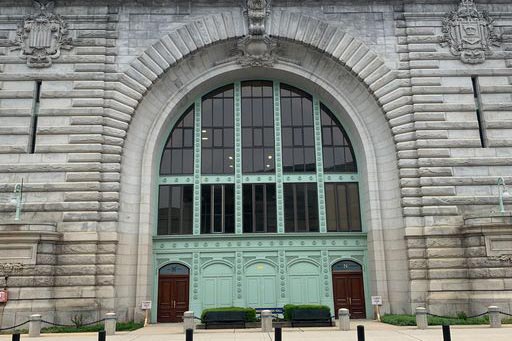 Built in 1903, the 128,000 square foot MacDonough Hall serves as a training facility for Navy and Marine Corps Officers.  The six floor, granite and steel, building includes space for swimming, personal defense, recreational sports, wellness, fitness testing and more.
Encore Sustainable Architects is currently providing Architectural Quality Control Services for Consigli Construction to help preserve historic features impacted by the $41M renovation of the Hall.
Renovations will include: replacement of the pool, HVAC, electrical, and fire alarm and suppression system; abatement services; repairs to exterior, envelope, plumbing and drainage; and improvements to the overall structure and interior architecture.
Media
NAVFAC Washington Awards Contract to Renovate Historic MacDonough Hall