100,000 Hours of Preservation Architecture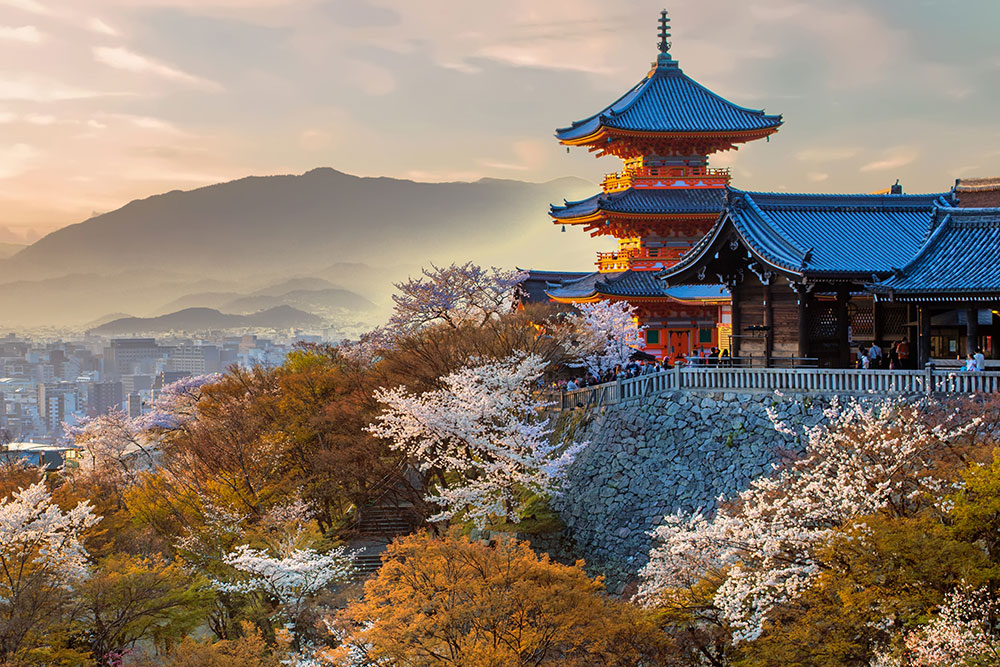 At the 1,400-year old Kongō Gumi temple building company in Japan, craftsmen learned a single skill, such as sawing or chiseling, and practiced it for a lifetime. Their first Buddhist temple construction, Seiganto-ji, was built in 593 (above) and illustrates the quality and skill they sought to replicate and retain over centuries. Kongō Gumi workers had the luxury of producing the same product, a wood Buddhist temple constructed with hand tools, again and again. After about 60,000 hours of experience a worker may be known as a takumi (which roughly translates as artisan/master carpenter).
I have worked 40 hours/week x 50 weeks x 50 years = 100,000 Hours of architecture. Actually, that's an undercount because I rarely work only 40 hours per week. And what have I learned? Many, many, many things.
In contrast to a takumi, the 100,000-hour preservation architect masters a huge variety of technical, administrative and even arcane skills. For example:
What color should we paint the recreated movie palace marquee? Answer: Verdigris, a French word for the patina of old copper exposed to the weather that combines verde (green) with gris (gray).
How to get the certificate of occupancy when the building inspector says the 150-year old wainscot doesn't have a fire rating? Answer: Coat it with intumescent paint that bubbles up in intense heat (thus protecting the material underneath).
How to insert offices into an Art Deco theater while keeping its sense of space? Answer: Break up the infill into pods.
And that is just the tip of the iceberg of the experience I have gleaned over the years. Curious?
Take a trip with me through 100,000 hours of preservation architecture.