CASA de Maryland Project Wins Preservation Maryland Award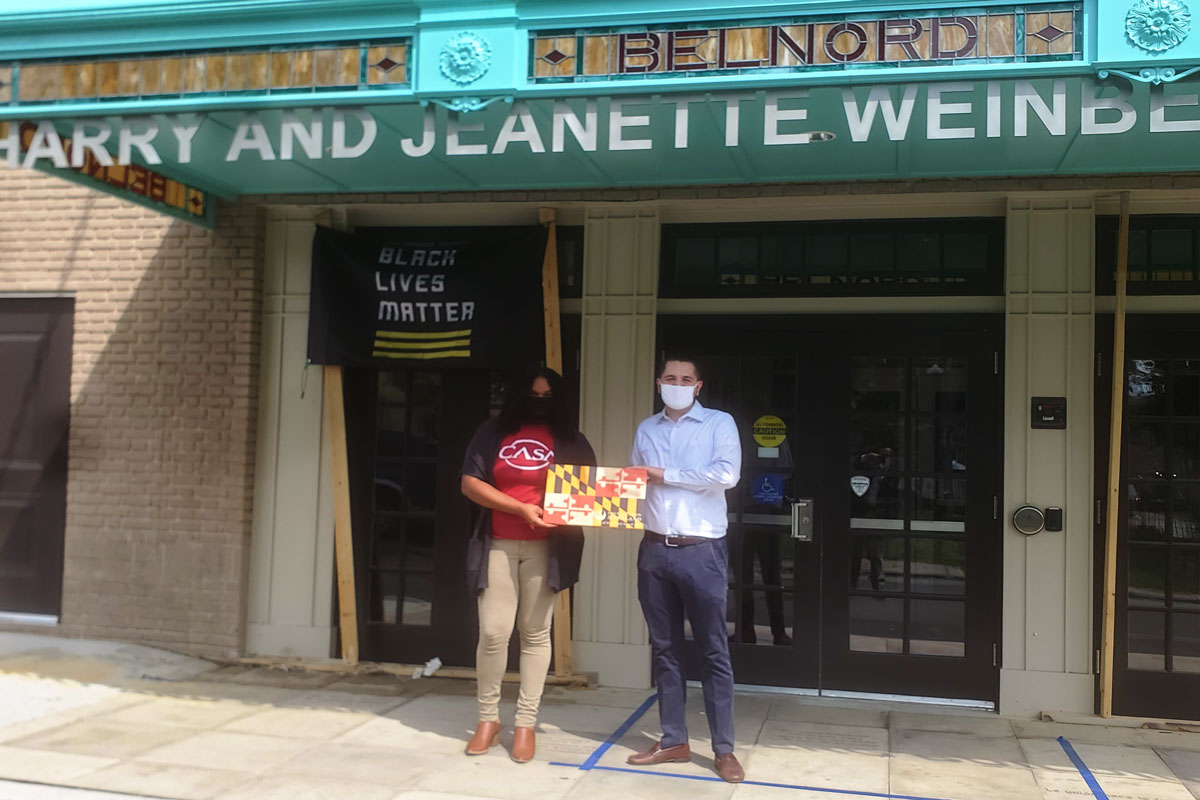 Encore Sustainable Architects is delighted to share that the Belnord Theatre project conducted for client, CASA de Maryland, has won a Preservation Maryland Best of City of Baltimore Stewardship Award. The project included elements of adaptive reuse, historic preservation, sustainability and more. It took the work of a great team to make it happen, and we are excited to celebrate this well deserved with everyone.
Pictured above is Lydia Walther-Rodriguez, Baltimore and Central Maryland Regional Director, CASA de Maryland and Encore Sustainable Architects' Joseph Wojciechowski.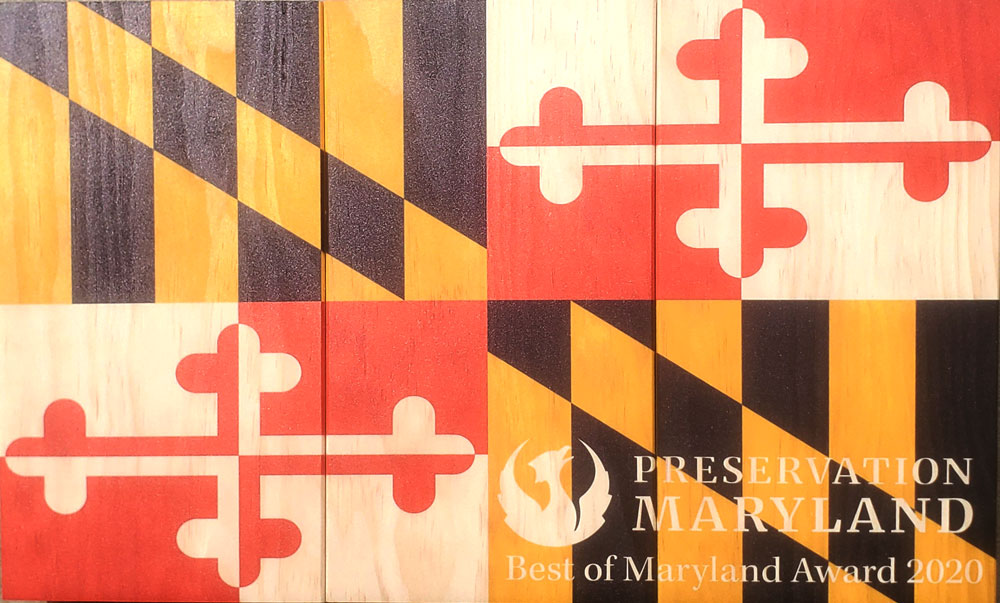 Read about the full project here.