10/7 Doors Open Baltimore Tour – The Hawley-Hutzler House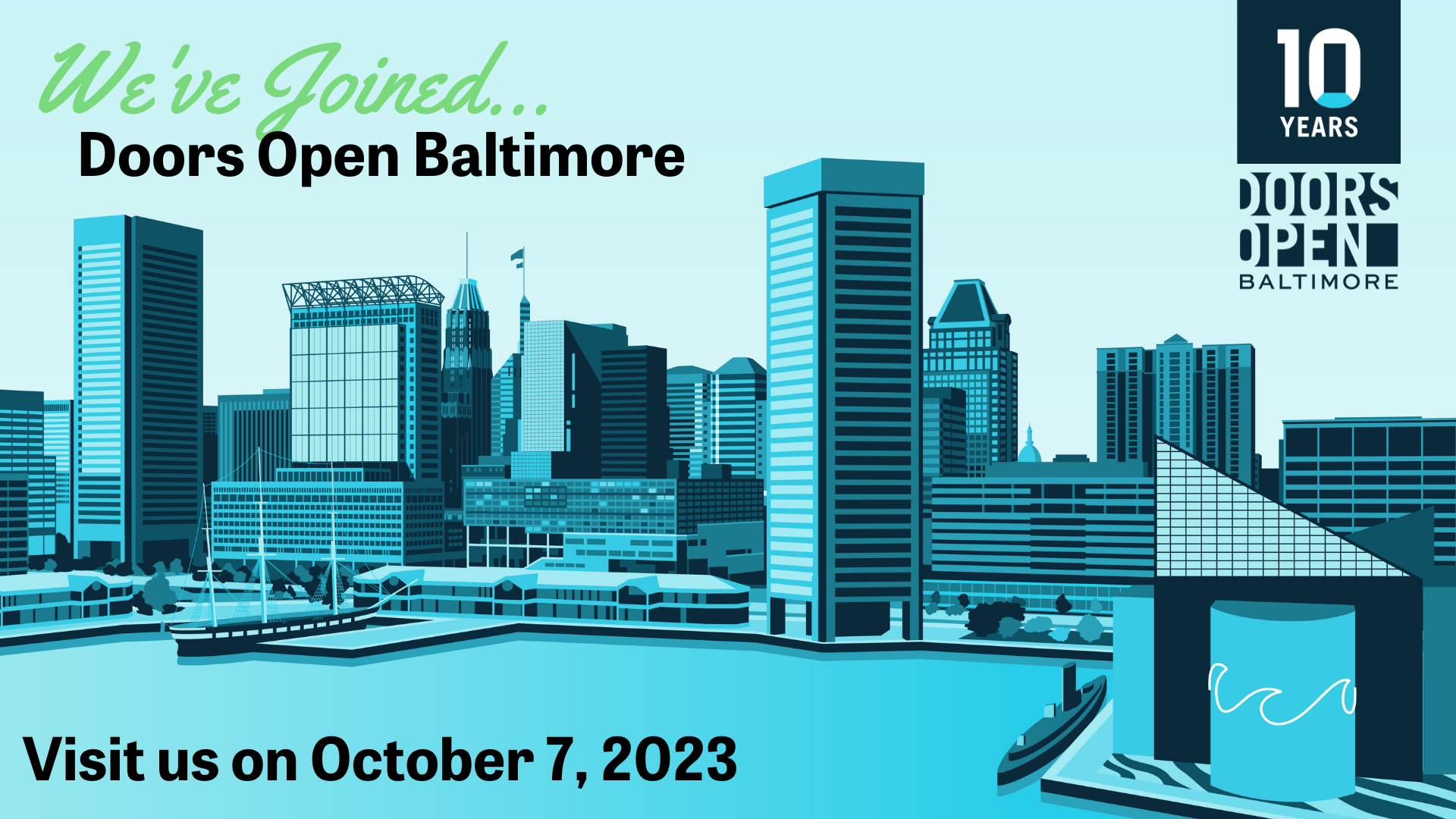 Encore is excited to feature another property with Doors Open Baltimore, the breathtaking and eclectic Victorian mansion, The Hawley-Hutzler House. This is our third year in a row with the honor of being added to this public event – one which highlights only a select number of properties.
Doors Open Baltimore is an annual tour and celebration of architecture and neighborhoods across Baltimore. Begun in 2014 and hosted by the Baltimore Architecture Foundation, it invites residents and visitors to share and explore the history and culture of Baltimore both with live and virtual tours and programs.
The story of the Hawley-Hutzler House begins in 1887 when Martin Hawley, a prominent player in the lumber business, built one of Baltimore's largest homes of its time for $70,000.
Throughout this 8,000 square foot Victorian mansion, all of the rooms are designed in unique ways. Each room features a different species of wood used in stunning millwork, arches, paneling and carved details. Whether Hawley used whatever surplus lumber was available through his business, or the eclectic mix of wood was a deliberate, creative decision, the result is spectacular. Take a deep dive into the house's history and restoration, and then come visit in person on October 7th!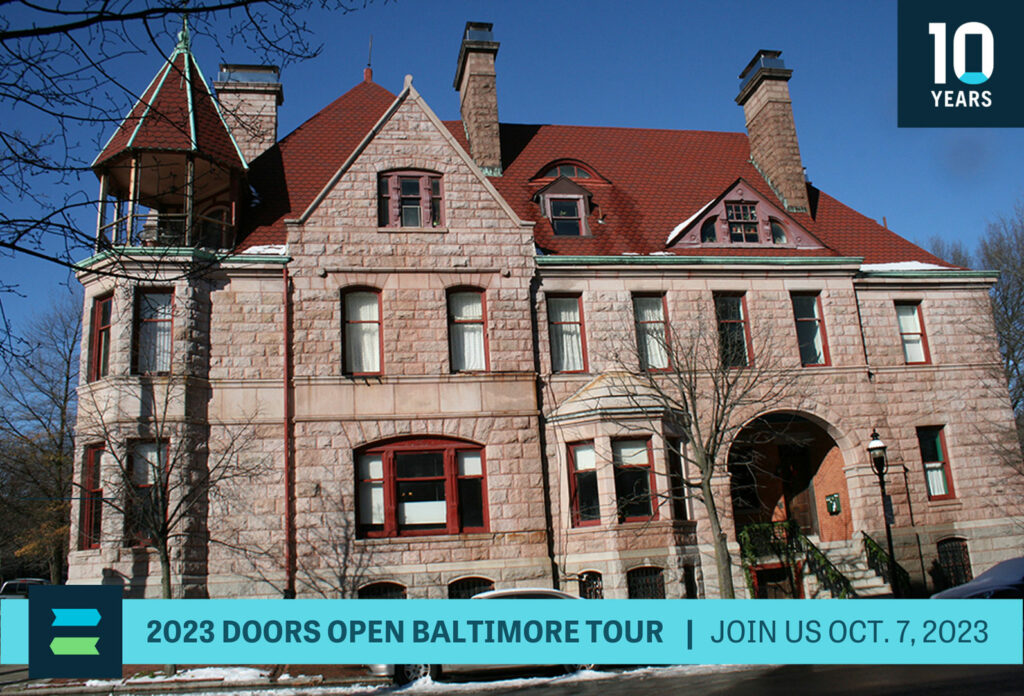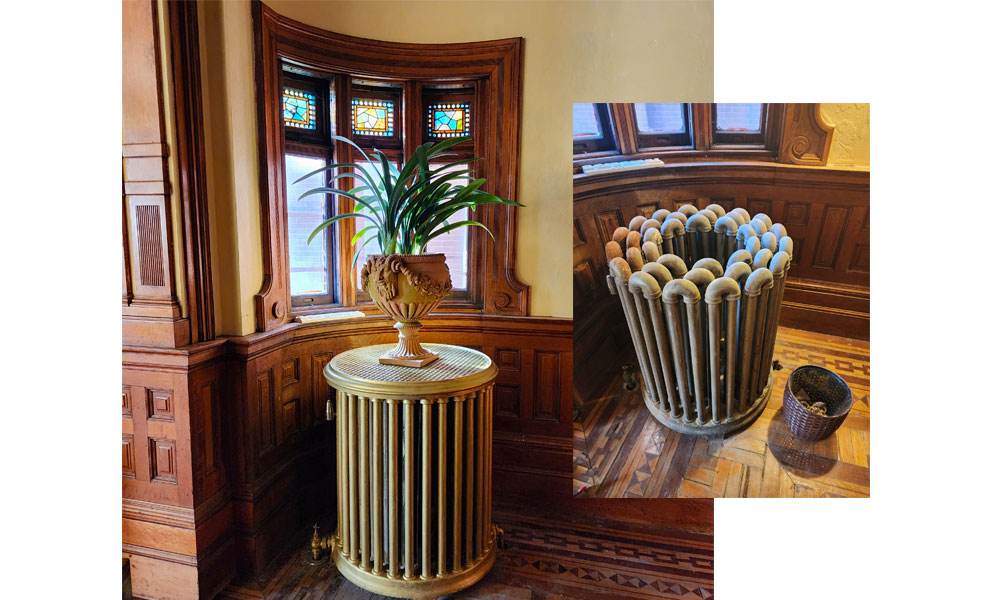 Want more?
Read all of the blogs about this project over the years:
Open Door: The Preservation of the Hawley-Hutzler House
Open Door: Cleaning Ebenezer at the Hawley-Hutzler House
Open Door: Richardsonian Romanesque at the Hawley-Hutzler House
Open Door: Road Trip with the Hawley-Hutzler House
Open Door: Getting High with Hawley-Hutzler, Drones and Historic Buildings
Open Door: A Secret Garden at the Hawley-Hutzler House