Encore Congratulates Associate Joseph "Joe" Wojciechowski on Maryland Architect License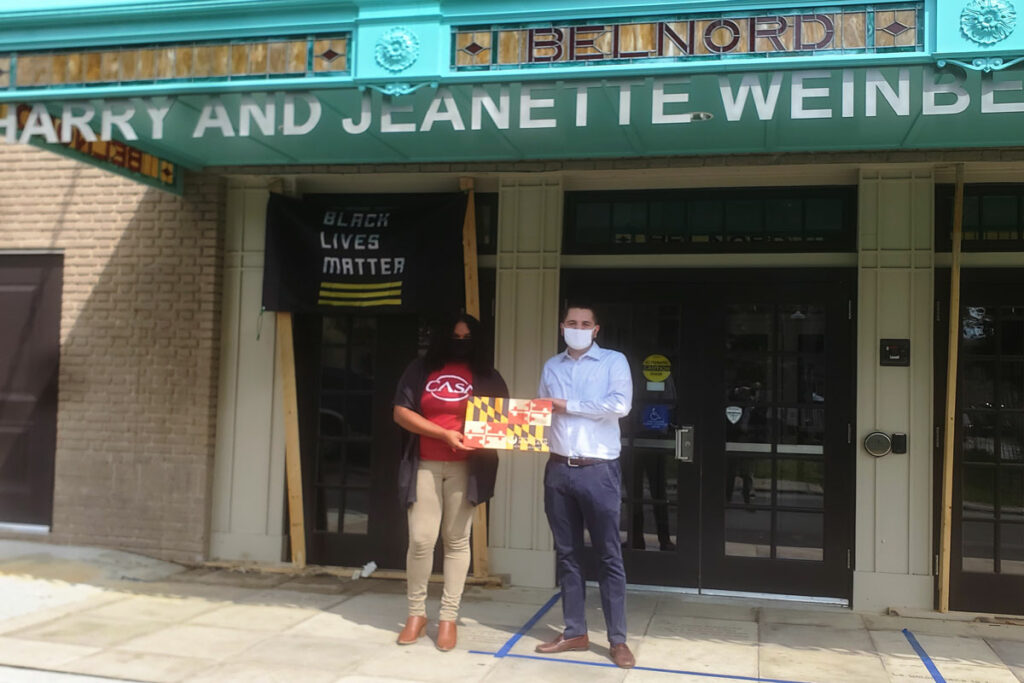 Encore Sustainable Architects is proud to announce Joseph "Joe" Wojciechowski has completed his registration exams and is now a fully licensed architect in the state of Maryland.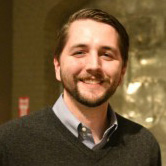 Mr. Wojciechowski, a Bel Air, Maryland native, joined Encore Sustainable Architects in 2017 upon graduation from Auburn University's School of Architecture, having participated in the much praised Rural Studio design-build program. During his time with the Rural Studio, he worked on the highly acclaimed first expandable home design, the Rose Lee house.
In 2017, Joe also received his LEED AP with BD+C certification. His knowledge of green building practices and sustainability benefitted a recent project where he served as project manager, the award-winning historic Belnord Theatre restoration project. With a $6.7 million construction cost, Encore served the project with historical architect, historic tax credit, and LEED sustainability services.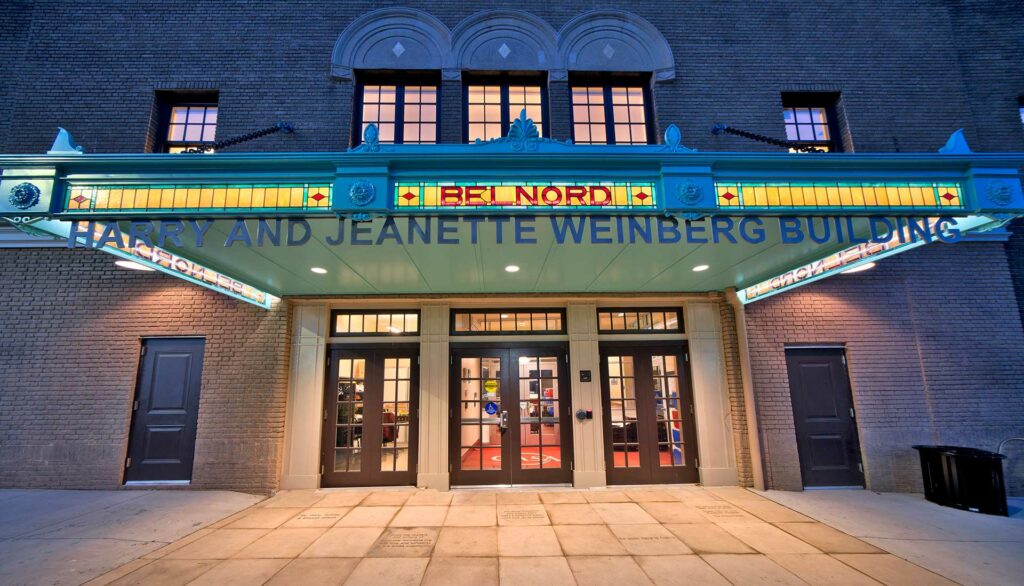 His current projects include the preservation of the Menokin colonial home in Warsaw VA, a custom home design in Silver Spring, and the preservation and adaptive reuse of the Clarksburg Beer and Wine Store.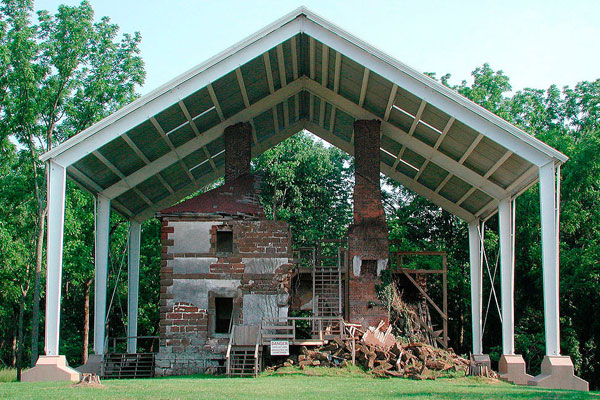 When asked how he feels about his work with Encore Sustainable Artchitects, he pauses and shares that his work is exciting. He is constantly discovering and learning the histories of buildings, why they change over time and how people use them. He says, "I like that I both uncover the past and build the future… My work becomes part of the building's story."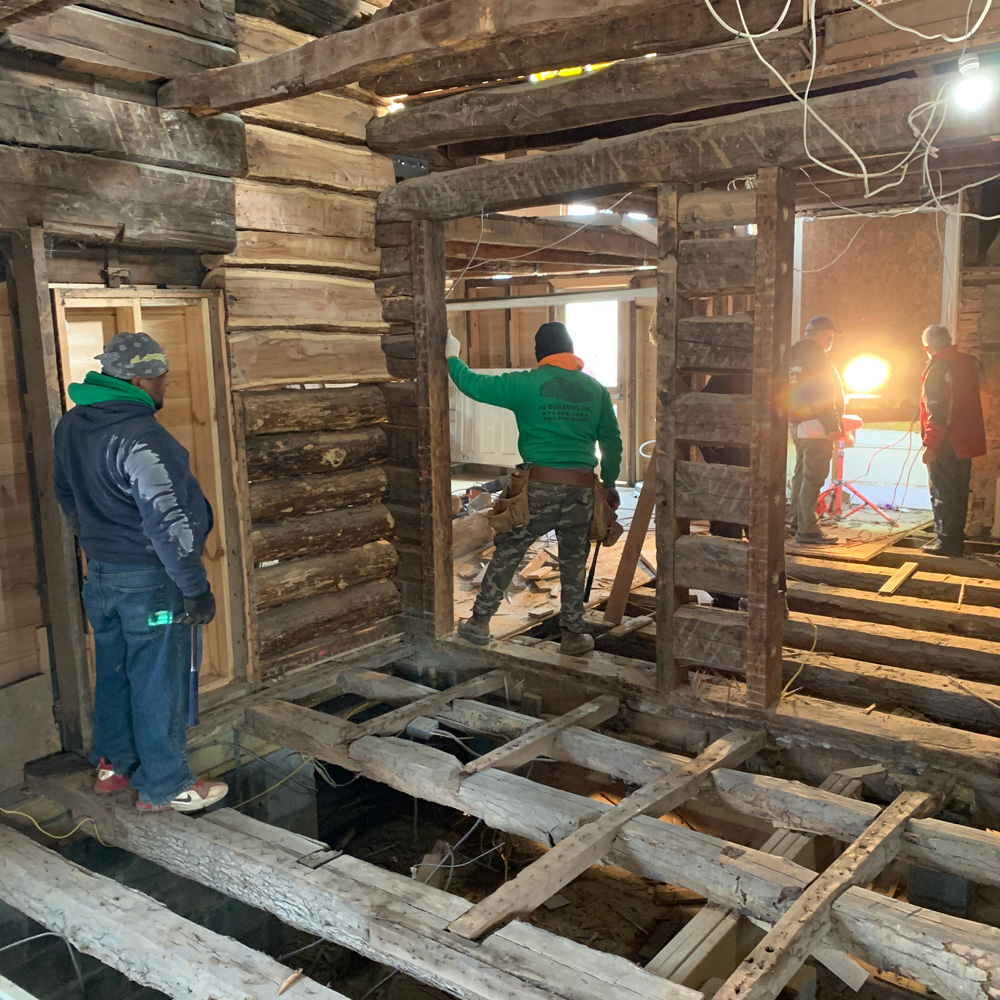 Due to his excellent skills, track record and registration, Joe has also been promoted to Associate Architect at Encore Sustainable Architects.
Congratulations to our colleague and friend!
Pictured first is Lydia Walther-Rodriguez, Baltimore and Central Maryland Regional Director, CASA de Maryland and Encore Sustainable Architects' Joseph Wojciechowski with the 2020 Preservation Maryland Best of City of Baltimore Stewardship Award.