Masonry Mystery at Historic Menokin

At the Historic Menokin house, a national Historic Landmark in Warsaw, VA, a mystery is unfolding. The home of Francis Lightfoot Lee, a signer of the Declaration of Independence, the property is being restored not to its original state, but only partially, so that the craftsmanship necessary to construct a home like this can be explored with visitors. With that in mind, Encore Sustainable Architects offers a peek a what restoring masonry work from the 18th century involves.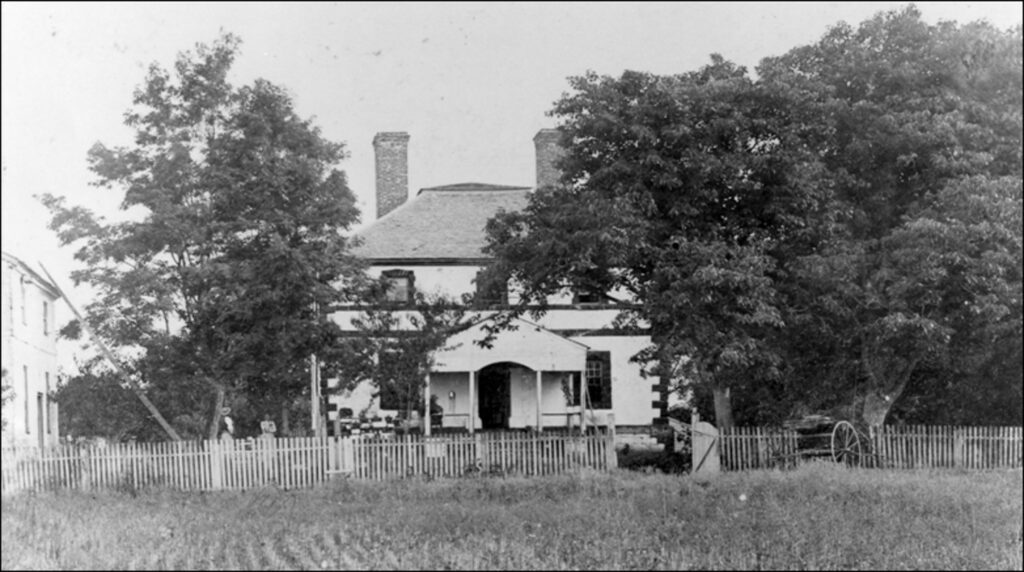 So how does a "broken old wall" get repaired? Take a look at the photograph below of a section of deteriorated wall. An architect then…..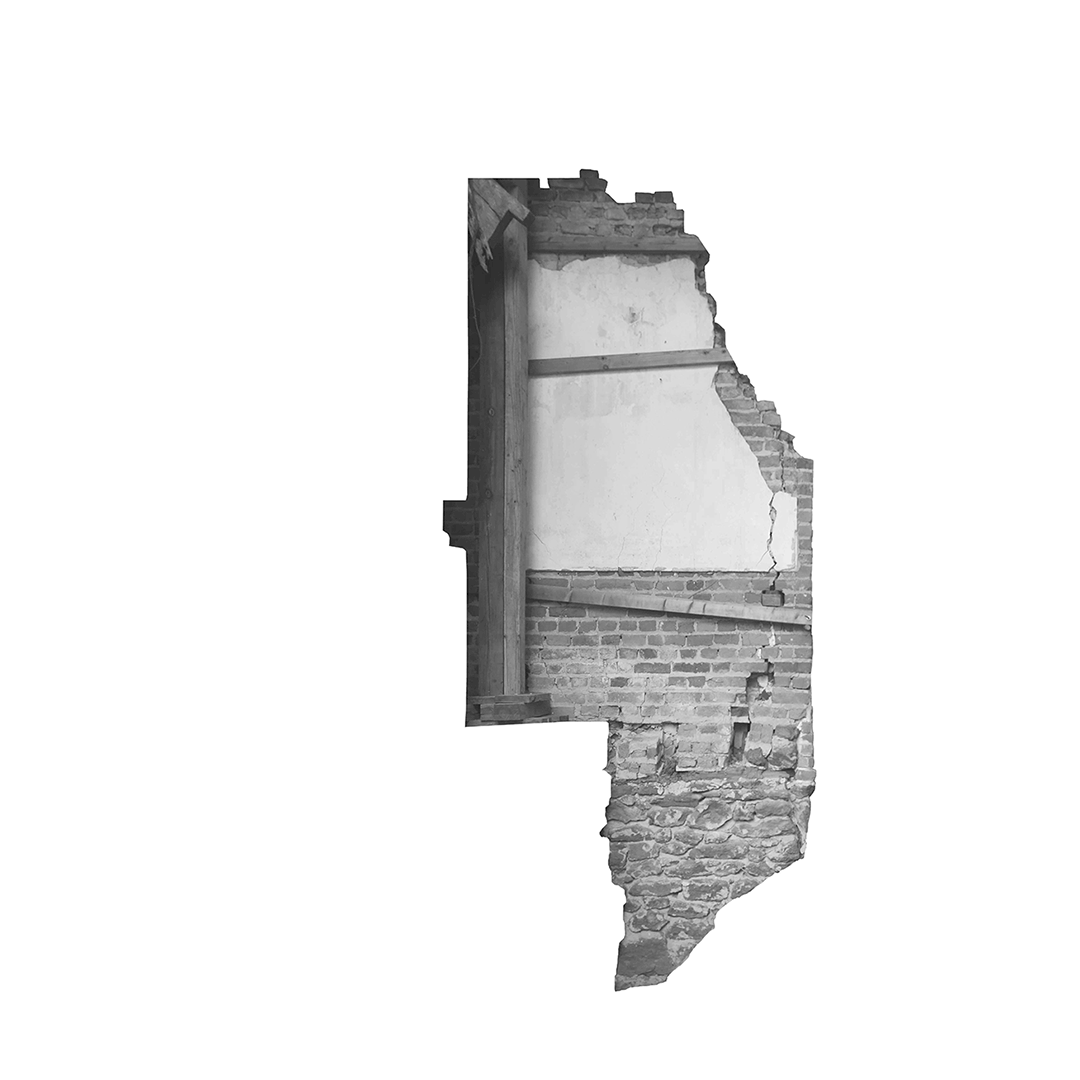 In this section of the building, ….