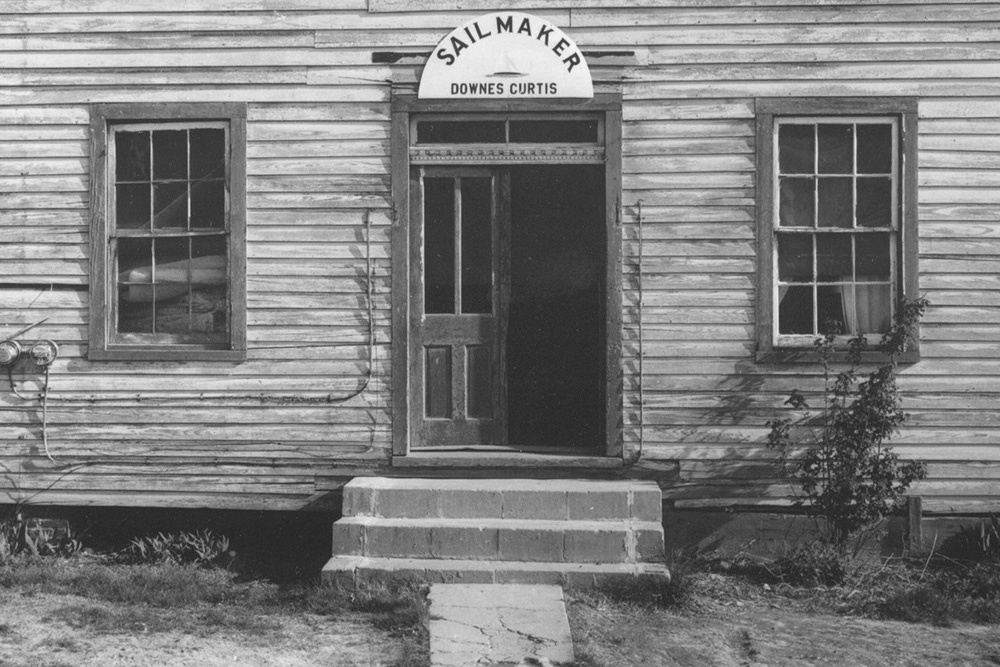 This issue of the Chesapeake Quarterly, Black on the Bay, Then and Now, covered Black Marylanders integral to the Chesapeake Bay community, despite discriminatory laws that tried to hold them back. The publication is part of the communications effort of the Maryland Sea Grant. In this issue, sailmaker Downes Curtis is featured along with his sail loft, which was preserved and rehabilitated by Encore Sustainable Architects. Take a peek at:
The Sail Artist by Wendy Mitman Clarke from Chesapeake Quarterly
Maryland's deep maritime heritage is inextricably linked to the stories and experiences of Black people on the Chesapeake Bay. As an enslaved boy, Frederick Douglass began to learn to read and write while spending time in Durgin and Bailey's shipyard in Baltimore, where he watched shipwrights mark each piece of timber with a letter indicating its location in the ship's construction. Later, he worked as a caulker for Fells Point shipbuilder William Gardner, and he used those skills to get a foot in the door on the wharves in New Bedford, Massachusetts, when he fled Maryland and slavery in 1838.
It's likely that free and enslaved Black Marylanders worked in the lofts supporting the fleets of sail-powered vessels that dominated Bay commerce until well into the early 20th century. But one of the only full-time, independent Black sailmakers in the state through the 1900s, and certainly the most enduring, was Downes Curtis of Oxford, Maryland.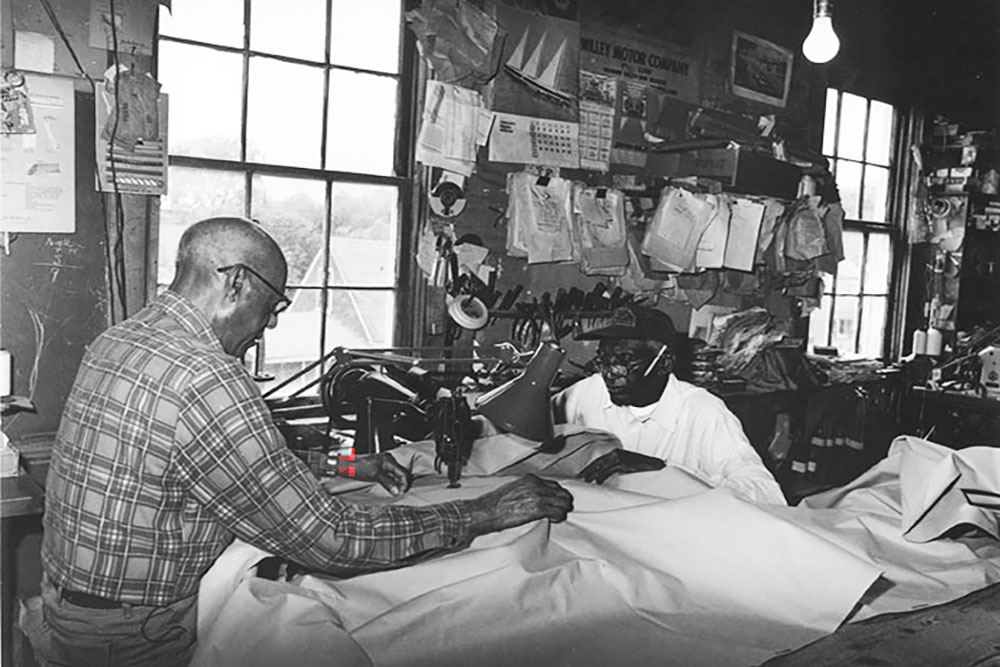 He and his younger brother, Albert, learned the craft from Dave Pritchett, an English sailmaker who had come to the Eastern Shore town on the Tred Avon River. When Pritchett died in 1936, Downes and Albert continued the work of the sail loft.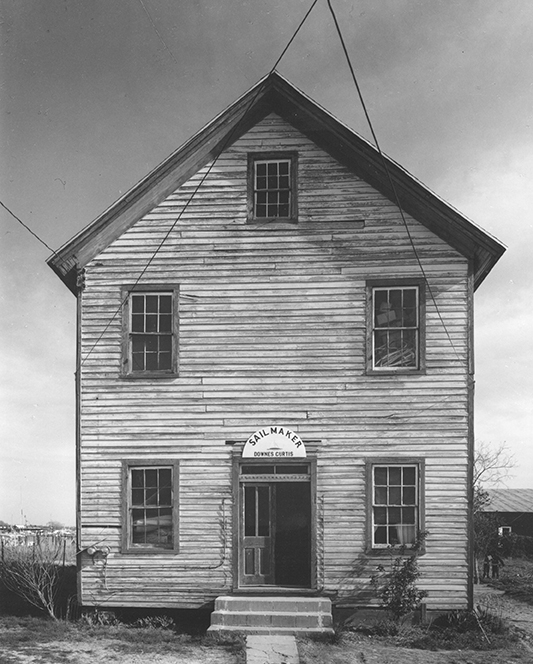 A 2001 story in the Easton Star-Democrat noted that the brothers made sails for the likes of Errol Flynn, James Cagney, Walter Cronkite, and the Kennedy family, among others.
Read more of The Sail Artist.
Read more about this Encore Sustainable Architects' project.