Historic Renovation Month – The Lantern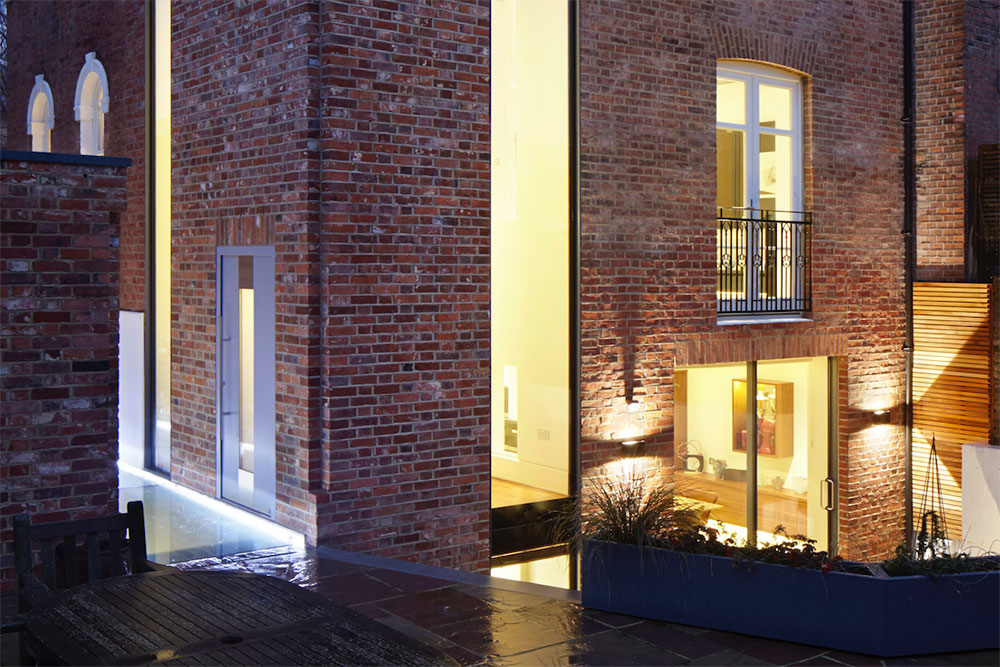 In celebration of Renovation month, the team at Encore Sustainable Architects will be sharing their favorite non-Encore renovations to spotlight. This week, we are featuring "The Lantern" by Fraher Architects, a favorite of our very own Ernest Demby!
The Lantern by Fraher Architects is one of my favorite renovation projects. I like this project because it is a merger of classic building techniques while using modern design and sustainability concepts. This renovation has classic elegance that is complimented by modern design concepts.
Photo Credit: Fraher Architects