Preservation Maryland Historic Tax Credits Workshops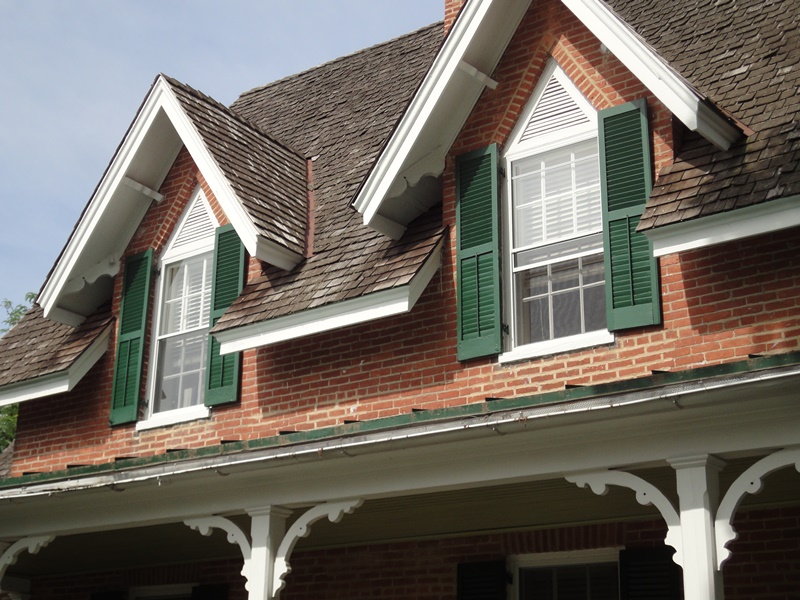 Join Encore Sustainable Architects as we lead the upcoming historic tax credit workshops. Sponsored by Preservation Maryland, these workshops will take place around the Eastern Shore and cover items such as:
What properties are eligible for the state and federal tax credit programs
What projects and expenses are eligible for the credit
The basics of the Secretary of the Interior's Standards for Rehabilitation
How to prepare a tax credit application
The workshops will provide attendees with information on the Maryland Heritage Structure Residential Rehabilitation Program, a 20% tax credit available to qualified historic homeowners engaging in qualified rehab projects.
In person workshops will be held in the following cities as the specified dates and times:
1. FEDERALSBURG, MARYLAND | WEDNESDAY, MARCH 29, 2017, 12PM
2. EASTON, MARYLAND | WEDNESDAY, APRIL 19, 2017, 7PM
3. CHESTERTOWN, MARYLAND | WEDNESDAY, MAY 10, 2017, 5PM
Click here for more information on the program and to register for the workshops. This event has closed.