Preservation MD Elects Encore's Ward Bucher to Board of Directors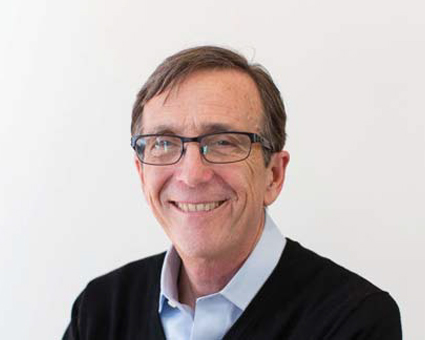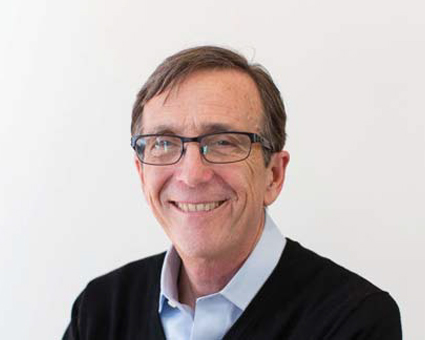 Preservation Maryland recently announced the election of five new members to their Board of Directors, including Encore Sustainable Architect's Principal, Ward Bucher. The new Board members represent diverse backgrounds and interests, and will help support the organization with important efforts now and into the future.  Preservation Maryland is Maryland's first and largest organization dedicated to preserving the state's historic buildings, neighborhoods, landscapes, and archaeological sites.
Ward Bucher is a Principal/Historical Architect at Encore Sustainable Architects. He is a registered architect in Washington, D.C, Maryland, and Virginia, and with over 47 years of experience, has designed numerous new, green, and historic buildings. Some of Bucher's greatest work can be seen in the restored McCormick-Goodhart Mansion, for which he received many awards: USGBC-MD, Altruistic Project of the Year; AIA VA Society, Historic Preservation Design Excellence Award of Honor; NH & RA, J. Timothy Anderson Award for Excellence in Historic Rehabilitation and Most Innovative Adaptive Re-Use. Bucher enjoys designing and preserving the spaces that people love.