Maryland Historical Trust Honors Project with Excellence in Commercial/Institutional Rehabilitation Award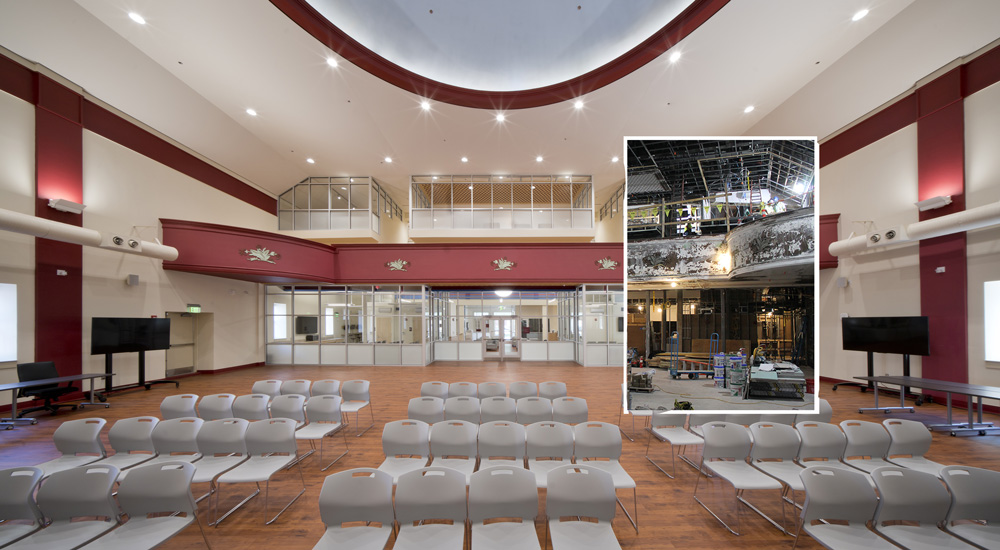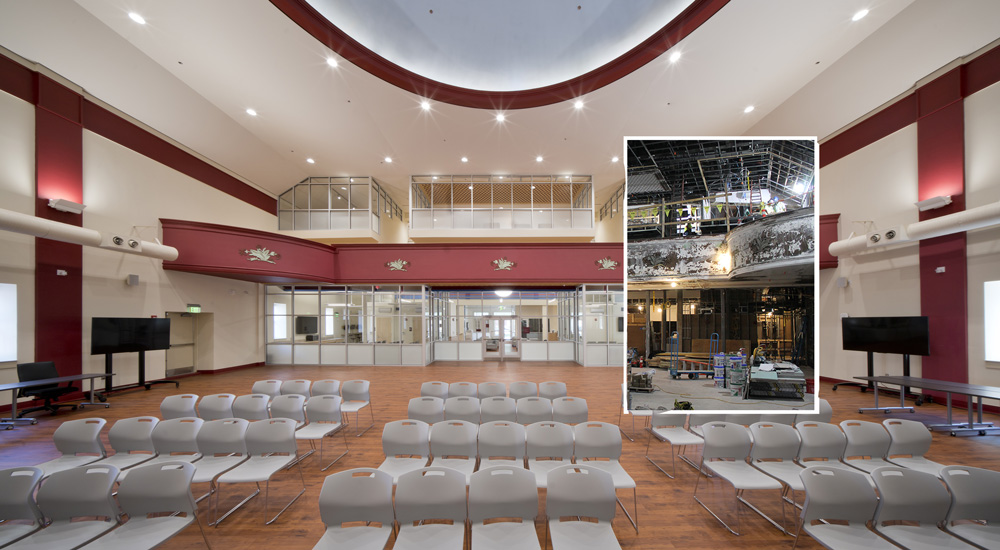 As part of Preservation Month (May 2022), the Maryland Historical Trust (MHT) presented awards for noteworthy accomplishments in the preservation field, recognizing outstanding education, restoration, and revitalization projects, as well as organizational and individual leadership.
Encore Sustainable Architects project was honored as one of this year's recipients:
Excellence in Commercial/Institutional Rehabilitation - CASA Baltimore for the Belnord Theatre (Baltimore City) - The LEED Gold rehabilitation of the 1921 Belnord Theatre in the East Monument Historic District restored the spatial volumes of the theater, repaired features such as the plaster ceilings, and reconstructed the original marquee. The project tripled CASA's service capacity to more than 11,000 clients annually, allowing greater access to job training, employment services, and social services.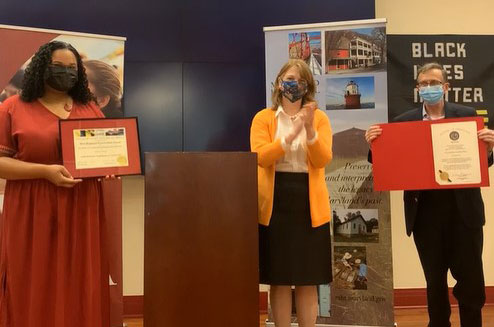 The 47th annual Maryland Preservation Awards, selected by MHT's Board of Trustees, was live streamed to MHT's Facebook page throughout May. You can watch the presentation in full below.