Encore Sustainable Architects Wins Historical Architect Award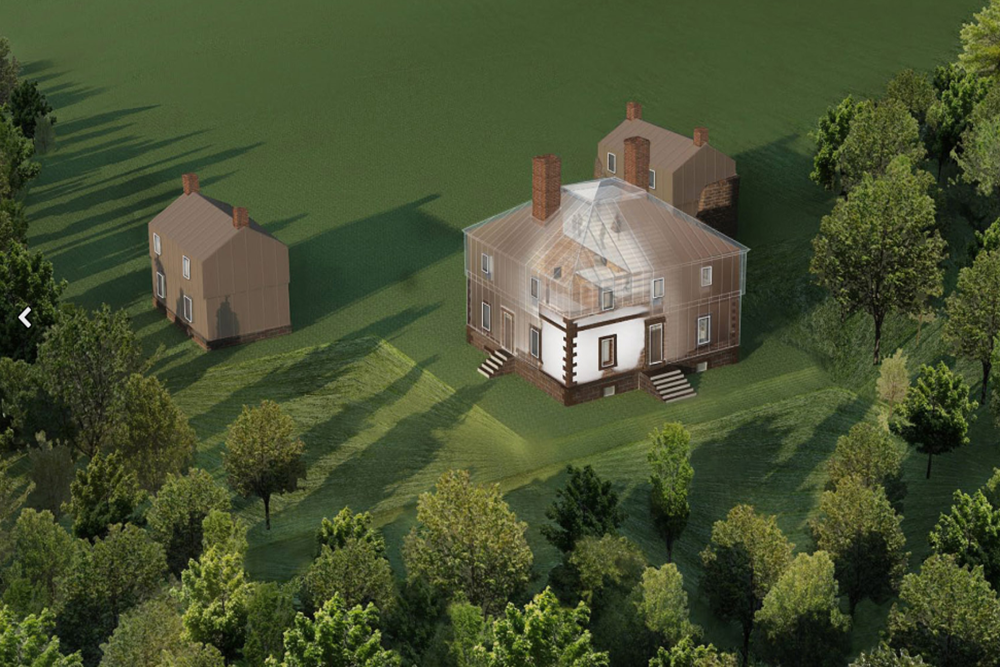 During its inaugural in 2013, the Architect's Newspaper (AN)'s Best of Design Awards featured six categories. Since then, it has expanded to 26 exciting categories.
Criteria is based on evidence of innovation, creative use of new technology, sustainability, strength of presentation, and, most importantly, great design.
The Menokin Project bagged the 2016 Best of Design Award for Unbuilt > On the Boards and Encore Sustainable Architects won the Historical Architect Award.
For a complete list of winners, click here.