Three Types of Funding for Historic Renovations: Part 3 – Utility & Energy Rebates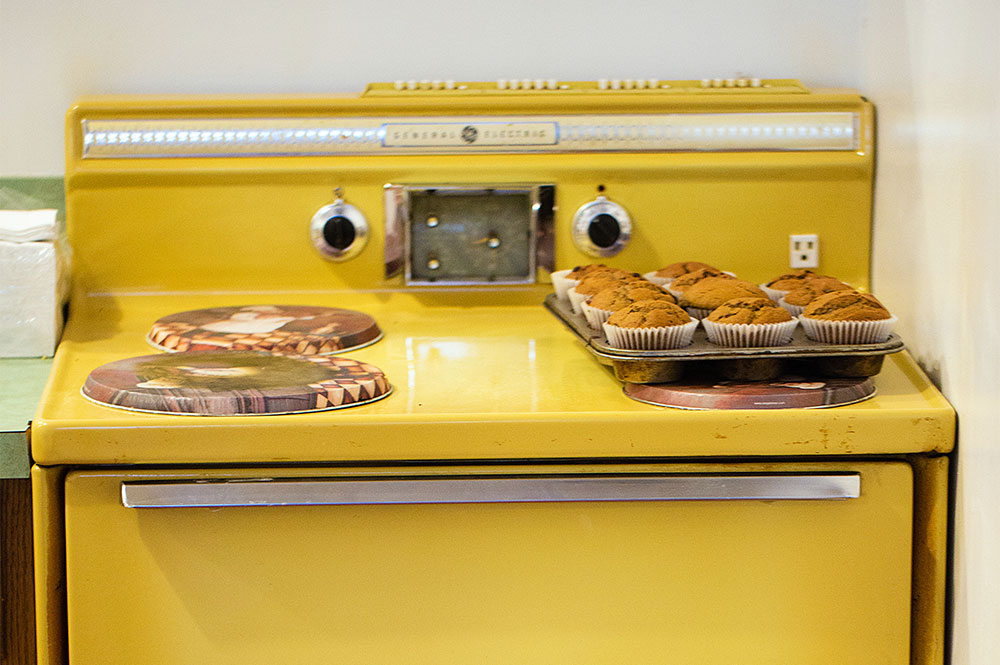 In the last of our series on finding money for your historic building renovations, we cover utility and energy rebates.
Utility & Energy Rebates
Utility rebates are a nice way to get some extra money for your renovation project, especially if you are working on a historic multifamily project that consists of sustainability upgrades. Visit your state's energy website to see what utility rebates are available.
Another great place to check is the Database of State Incentives for Renewables & Efficiency (DSIRE).
Let Encore Sustainable Architects Take On Your Historic Renovation Project
Our team of experts offer a full spectrum of services for all needs pertaining to existing and historic buildings. We can also help with historic tax credits, historic certifications, and other architectural pre-design financial guidance as well. Tell us about your project today.