Architect Joseph Wojciechowski Appointed to Bel Air Historic Preservation Commission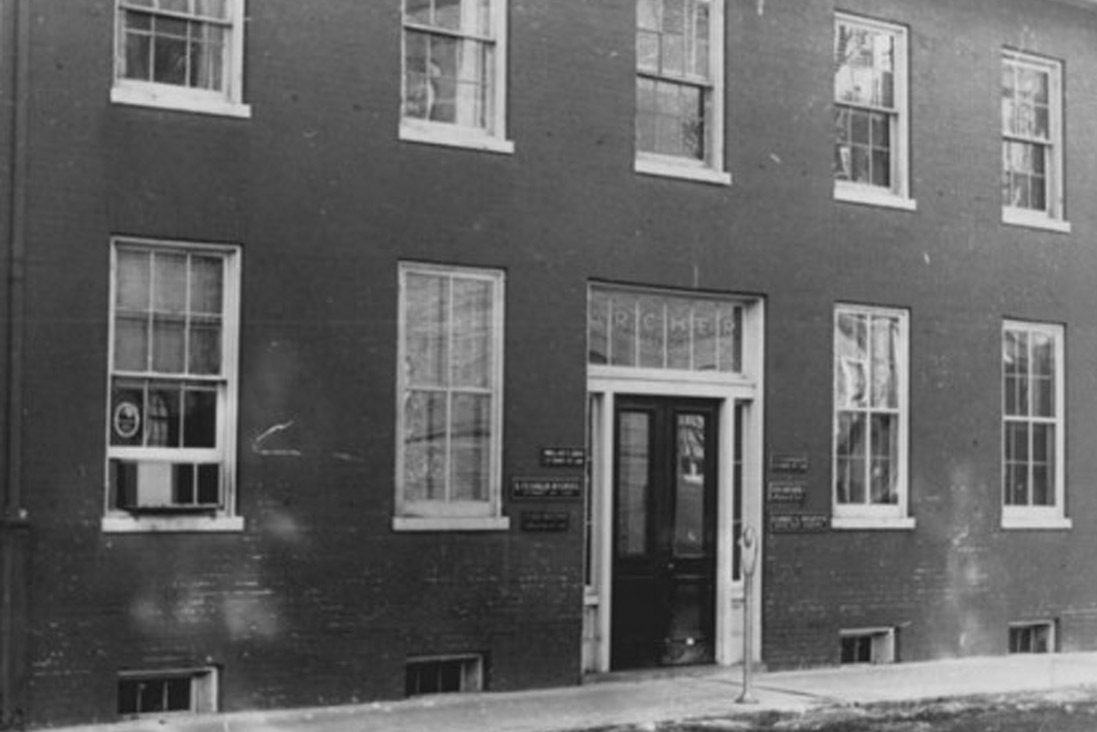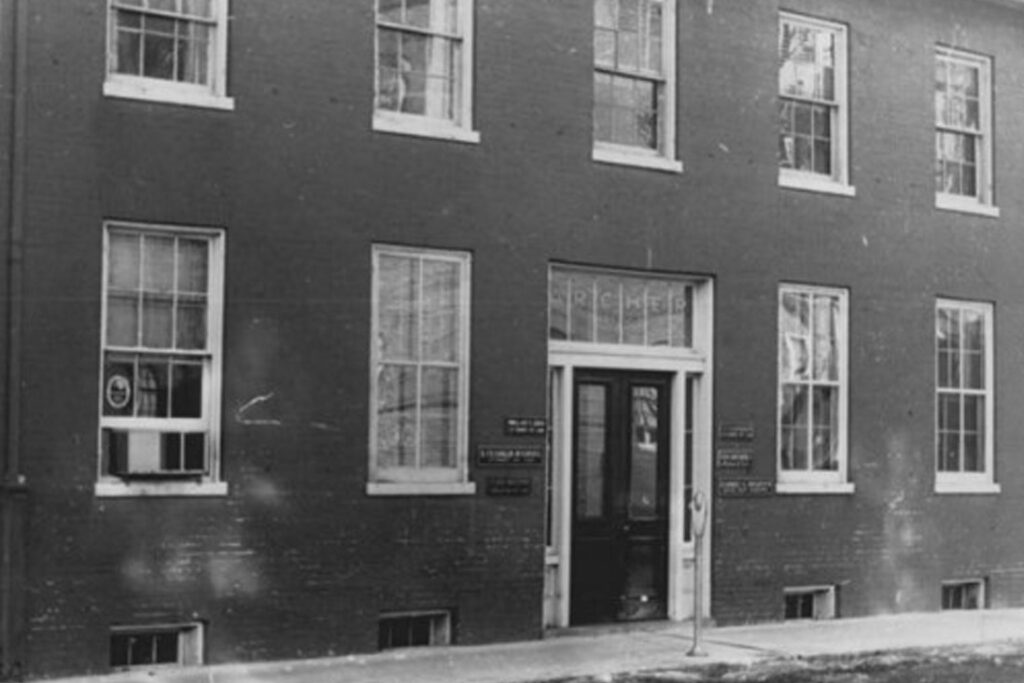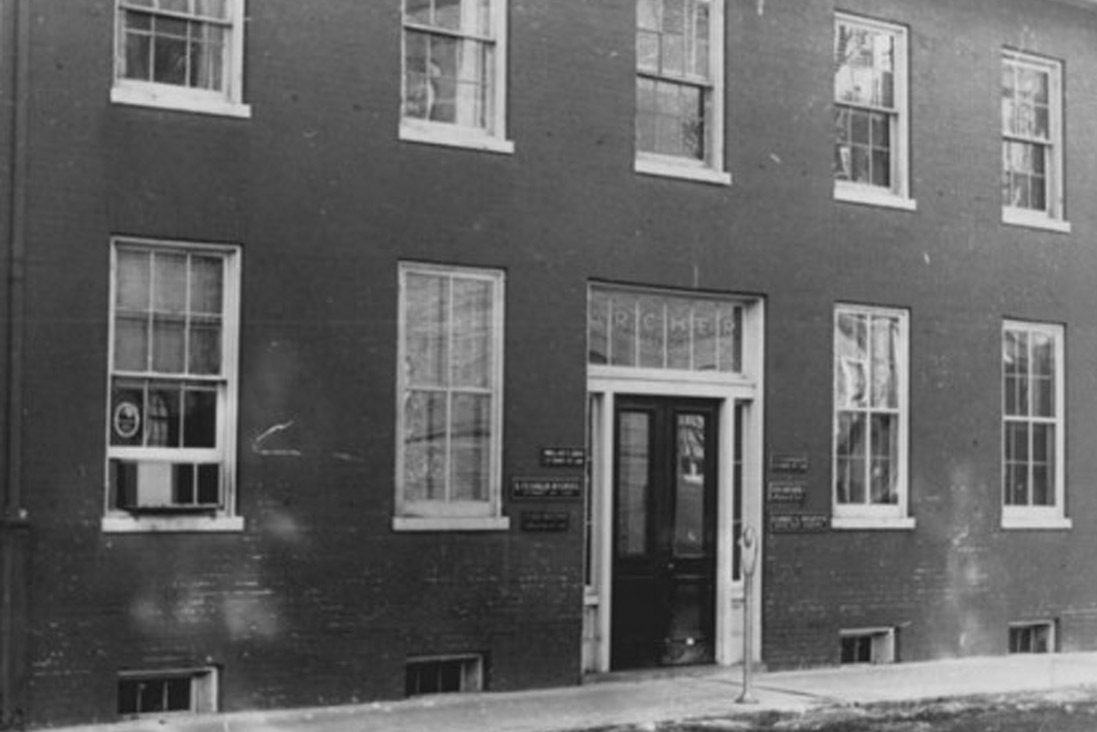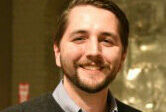 Encore Sustainable Architects is excited to share that Architect Joseph "Joe" Wojciechowski has been appointed to the Bel Air Historic Commission. The town of Bel Air, Maryland was incorporated in 1874, and many of its earliest homes and buildings were built much earlier. As of today, 51 town properties have received historic designation. The Bel Air Historic Preservation Commission is tasked with:
> the protection of the historic integrity of buildings in the area;
> identification and recommendation of buildings for historic designation;
> review of renovation, addition or demolition of historic properties
Individuals appointed to the Commission serve three-year terms and typically exhibit an interest in architecture, preservation or urban design.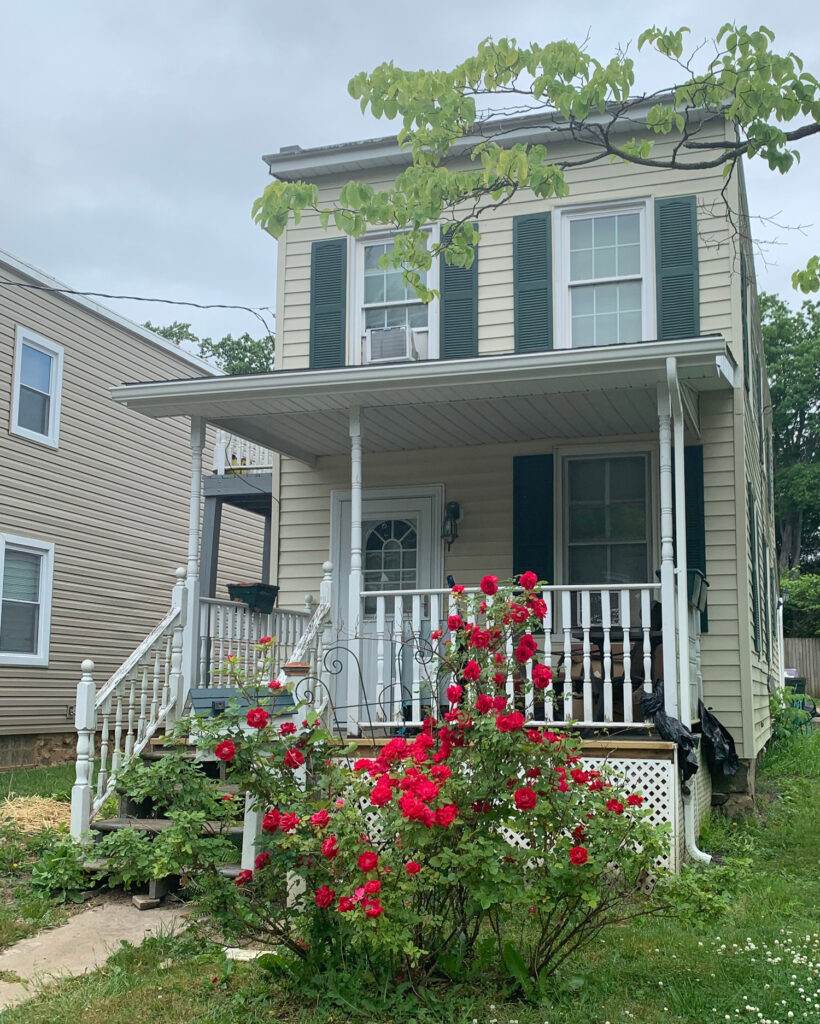 Joseph Wojciechowski, as an architect with Encore Sustainable Architects, is well acquainted with many architecture and historic preservation projects across the Mid-Atlantic. In addition, he is a Bel Air native, and is currently in the process of renovating an 1885 detached two-story row house on Maulsby Avenue in Bel Air. His future home boasts the honor of being part of what is believed to be the earliest "planned" residential community in the Bel Air.
The image featured above portrays the Archer Building at 17 W. Courtland St. in Bel Air, was built in 1867 and is designated a historic property. It remains virtually unchanged today.