DC Preservation League: Preserving and Planning for Progress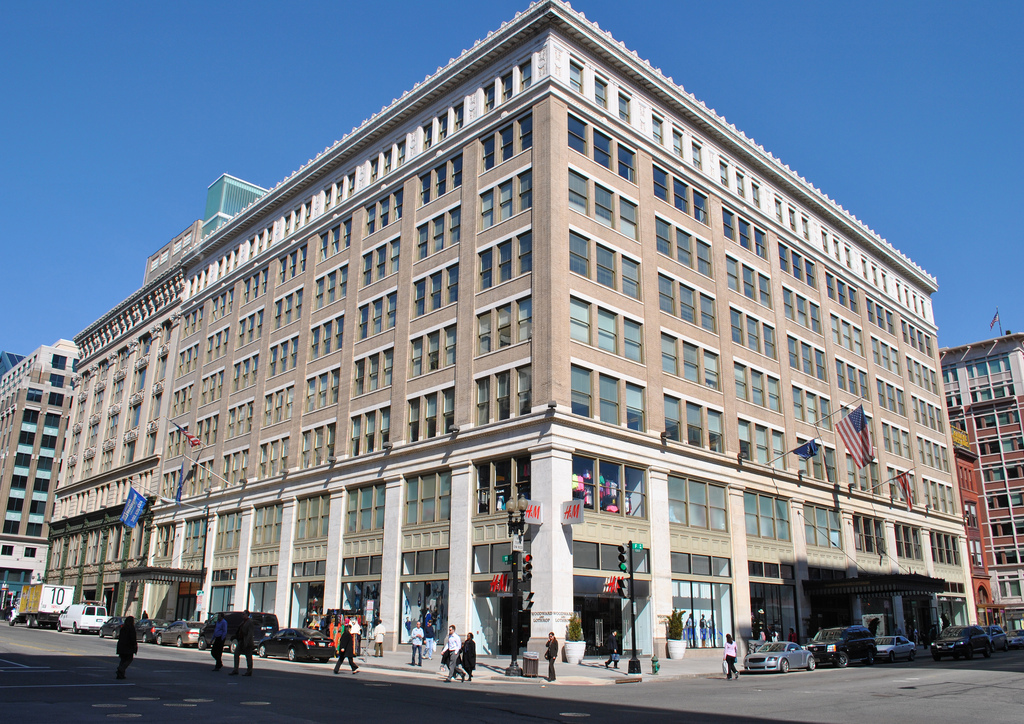 This past Tuesday, March 1st 2016, Encore Sustainable Architects attended the DC Preservation League event where the future of preservation in DC was a hot topic of conversation. Some key takeaways included that 200,000 more people are projected to move into DC in the coming years. Paul Millstein of Douglas Development also made the statement that "Historic buildings were built really well. It's our job not to eff them up," which we could not agree more with! The O Street Marketing panel at the Planning for Progress discussion was also a popular part of the event.
Preservation is essential to our historic buildings, which is why Encore is a great supporter of the DC Preservation League and the work they do for buildings in our nation's capital!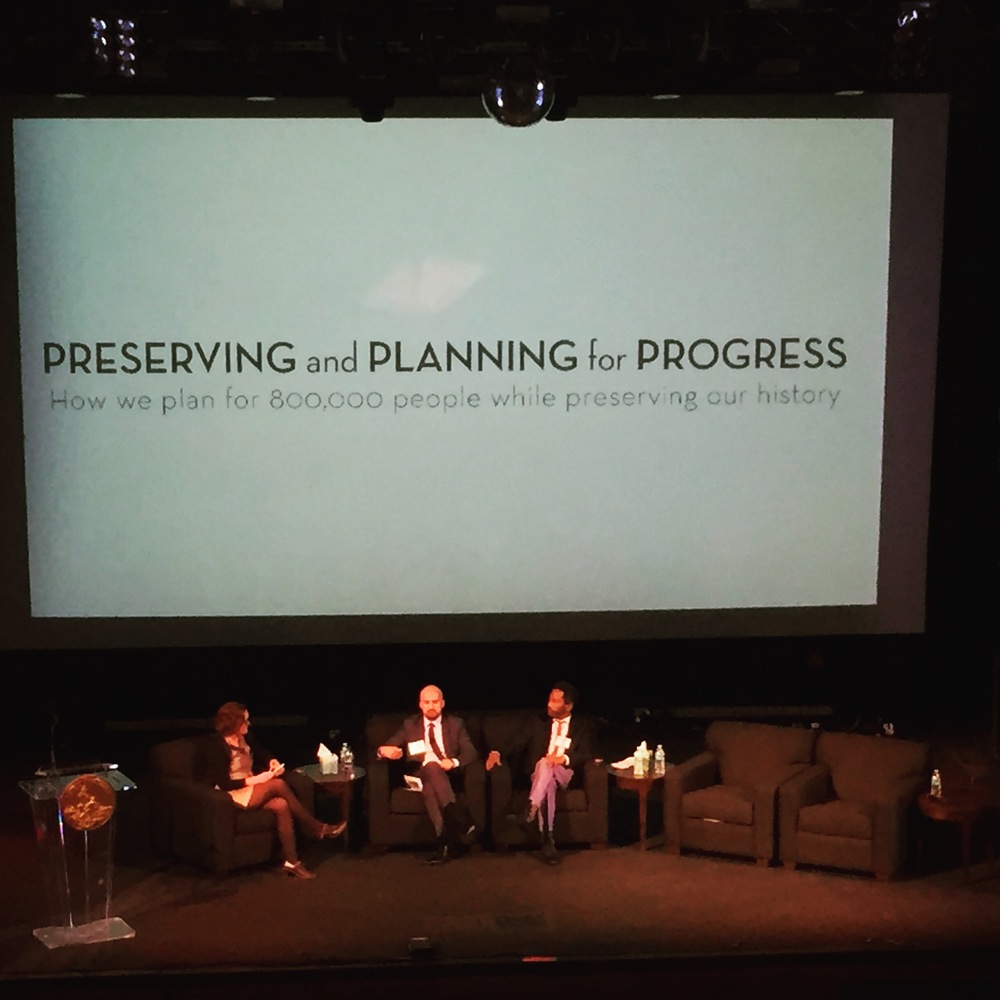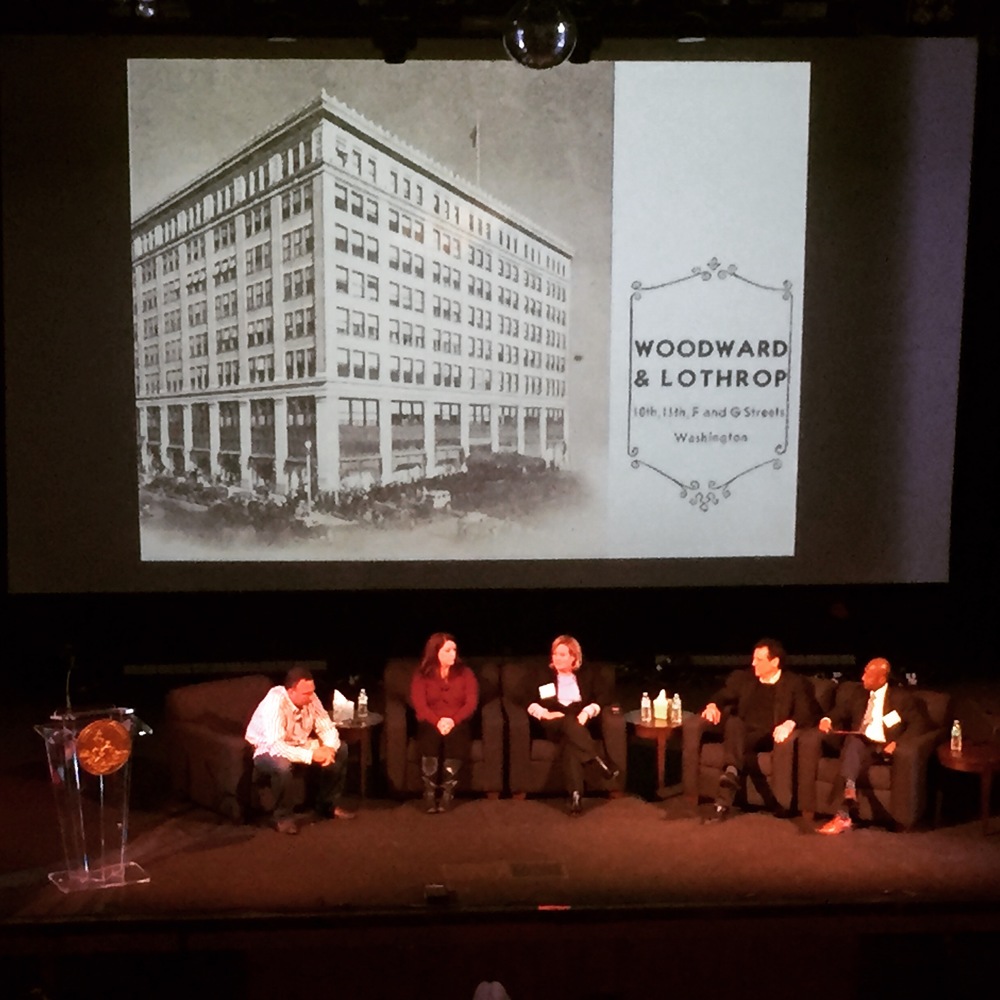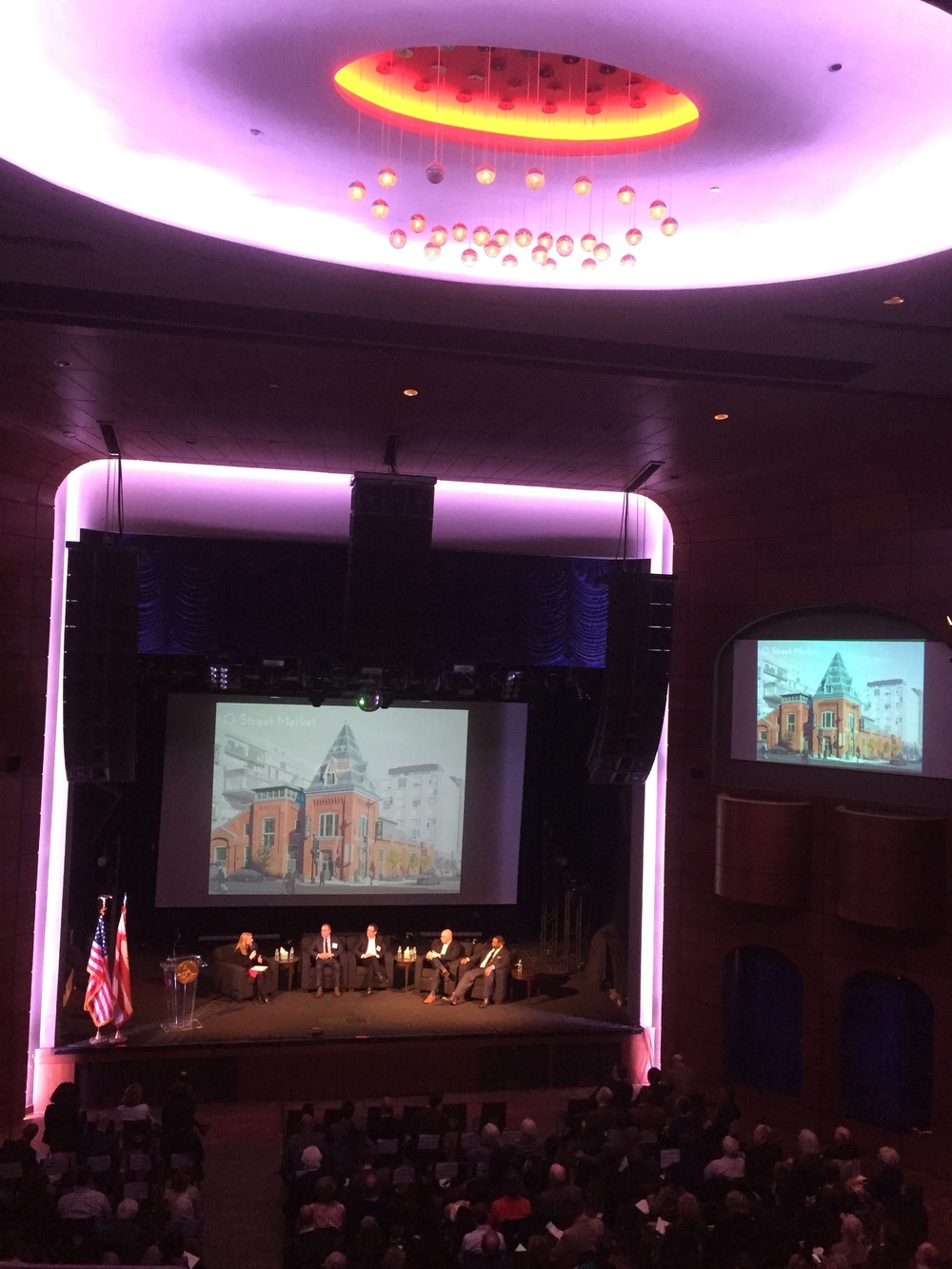 Woodword Lothrop image by John DeFerrari