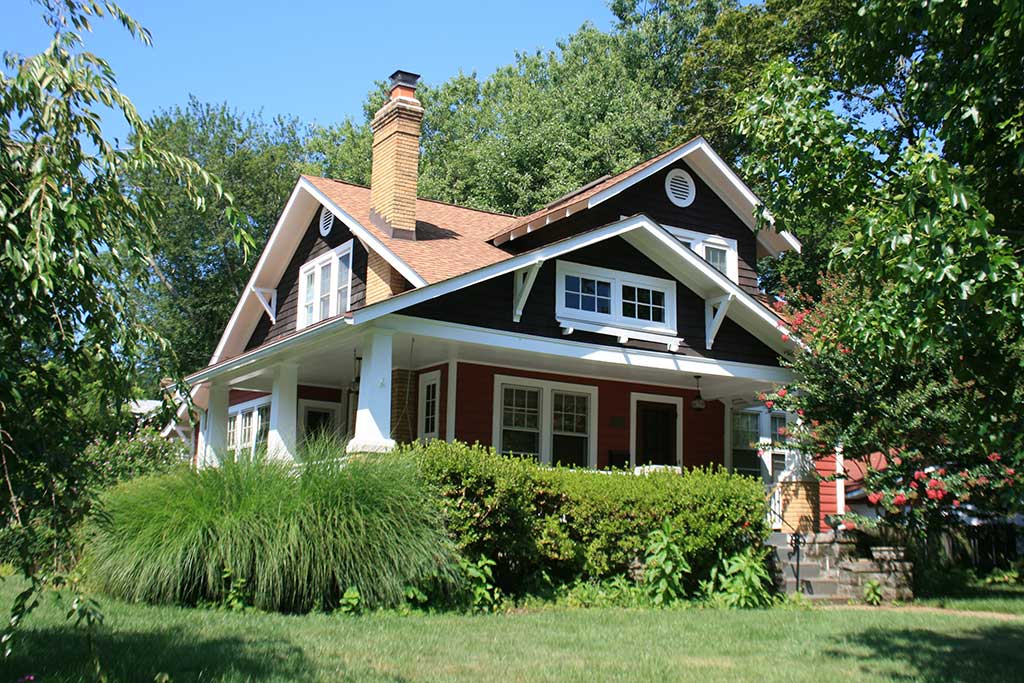 The Montgomery County Historical Preservation Office engaged Encore Sustainable Architects to perform the historic documentation and survey of one of Silver Spring, Maryland's oldest neighborhoods, Woodside, which was established in 1889.  The survey included 285 homes and two churches 16th Street and Georgia Avenue built from the 19th through 20th centuries.  Encore documented all of the buildings which encompassed a range of architectural styles including:
21

st

Century New Traditional style townhomes

Mid-20

th

Century Minimal Traditional style homes

Early 20

th

Century Bungalow style homes

Late 19

th

Century Queen Anne style homes

Mid-20

th

Century Four Square style homes

Mid-20th Century Colonial Revival homes
The HPO staff will use this data to evaluate the historical significance of buildings and areas in the Woodside neighborhood.
"Thank you Ward for the great work on this project!"

Rebeccah Ballo, Historic Preservation Program Supervisor, Montgomery County Planning Department